The Man Who Moved Millions After His Long Fight To Save Him Says Goodbye To His Dog
All the moments that we spend with our loved ones have an indescribable value that we treasure in the bottom of our hearts. And something very similar happens with our pets, who for many become like a member of the family.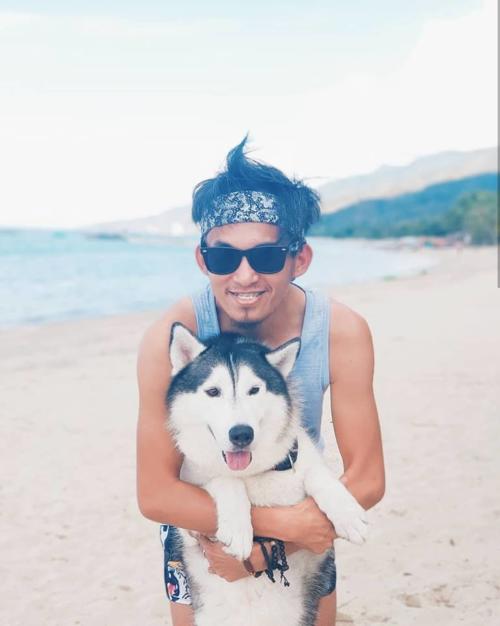 But just as we enjoy so many adventures at his side, we know that his going through this land has a limit. When they get sick and the time comes when they have to leave this world, it is the most bitter drink that no owner wants to go through.
No one is prepared for a goodbye like this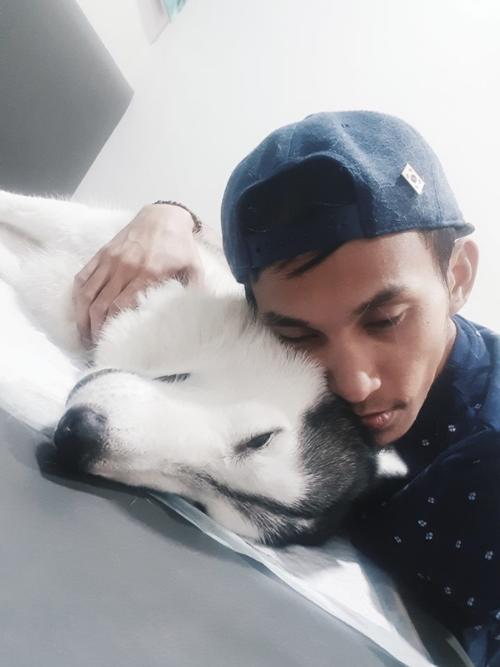 It is the drama of Merv Tolentino Dumanat, from Taguig, Philippines, who through his social networks, was sharing for a few months, day after day, his suffering after his beloved dog Shadow was diagnosed, a delicate disease of the blood.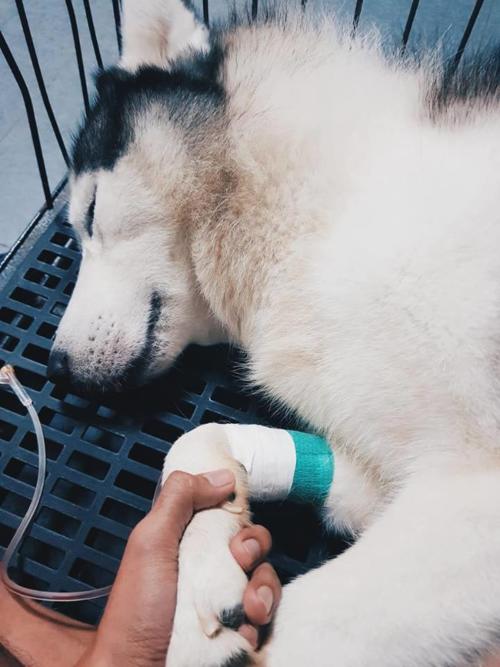 Merv touched the hearts of many and the story of Shadow began to go around the world, to the point that millions of people followed minute by minute the relapses, the treatments, the diagnoses, the transfusions….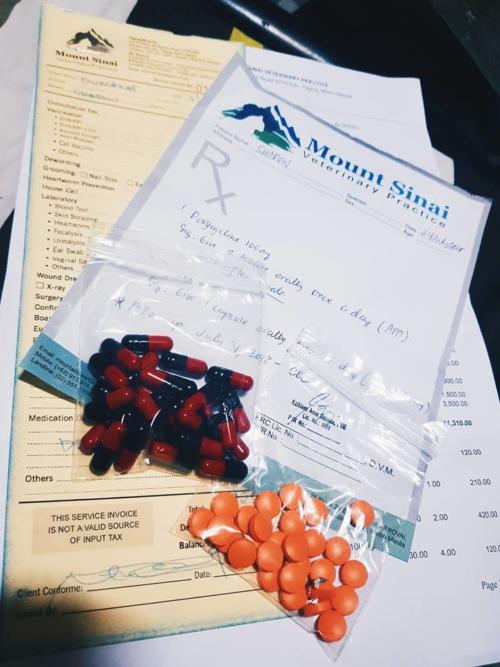 At every step throughout his dog's illness, he always expected a miracle, just imagining his farewell horrified him …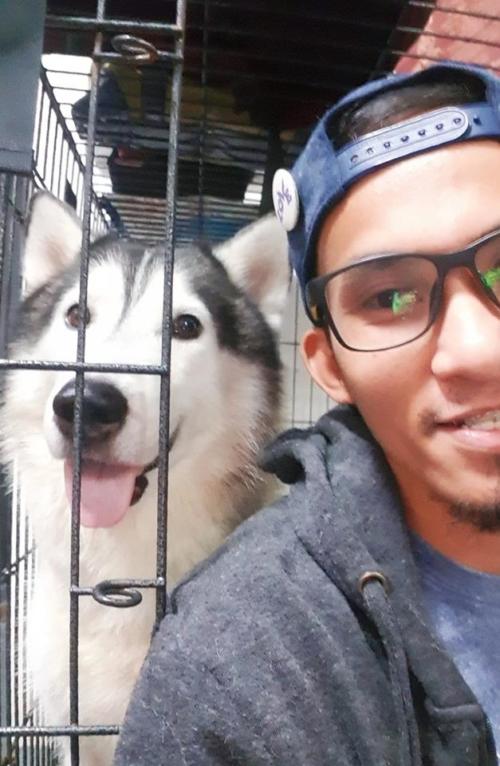 The adorable Siberian husky shared touching moments with his owner and his page is full of heartbreaking messages, which managed to make Shadow's story viral:
"A dog doesn't care if you are rich or poor, smart or boring, smart or dumb. Give him your heart and he will give you his … Dogs are not our whole life, but they make our lives complete. Always! "Merv wrote.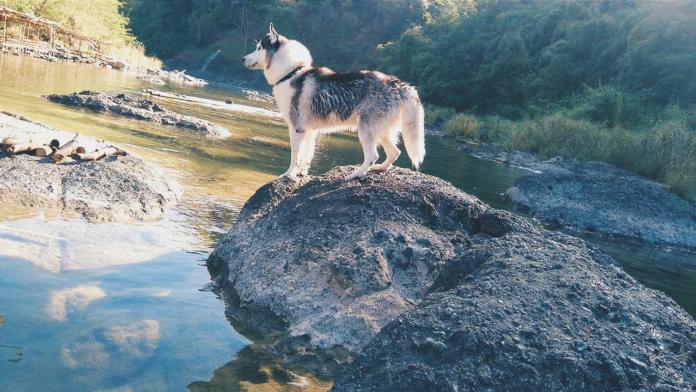 Until unfortunately the inexorable happened and Shadow crossed the rainbow, as recounted by Merv in the midst of indescribable pain:
«I lost my best friend, my son, my travel friend and my everything. It's hard to move forward when every part and everything you see in your house, your phone, etc., is about him. I wish I could do something to ease this pain, "Merv exclaimed, devastated.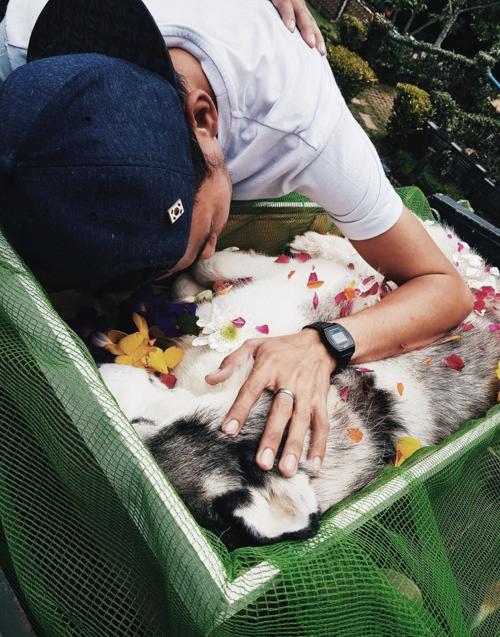 "These little short lives that our pets have to spend with us, and they spend most of it waiting for us to get home every day," he added.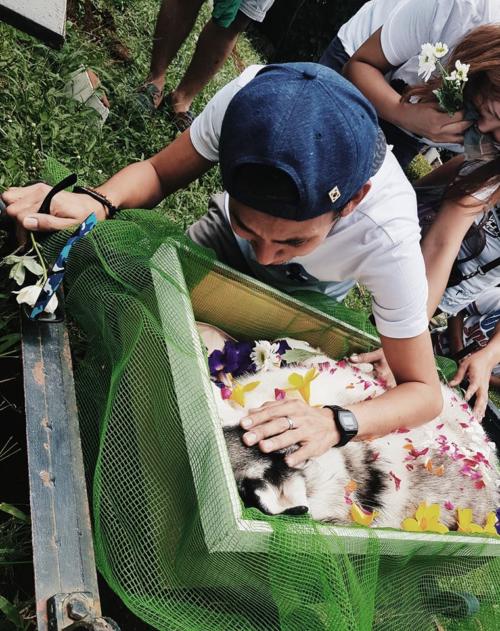 Merv culminated with a moving message, which he accompanied alongside the heartbreaking moment Shadow was buried at Pet Valley Park and Crematory: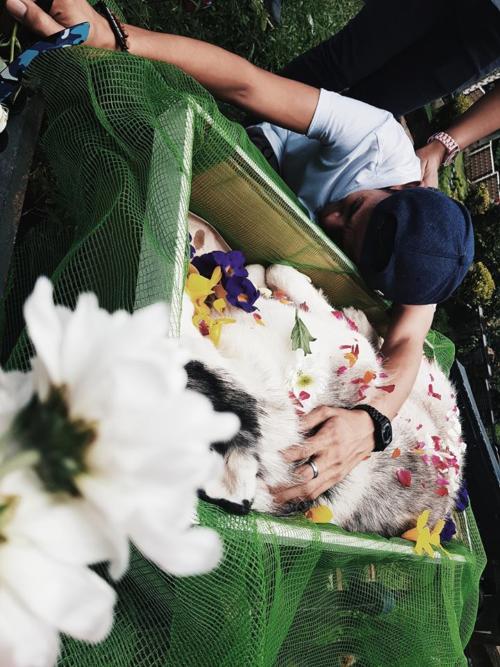 I don't know how to start without Shadow in my life. I can't stop crying and I can't sleep. I don't know how to go ahead and ease the pain. I did everything I could to save you, my love. I wish it was a nightmare that I would have liked to wake up from. Dad doesn't know how to wake up without you. There are many more travel goals. We should celebrate your birthday. Dad will always love you. I feel like I've lost another part of my heart and soul. Shadow is my everything. God, help me! ", He said touching the most sensitive chord of thousands in the networks.
How to help him endure so much pain?
Now you can run free. I love you. No more pain, no injections, no medications. I will always love you in every beat of my heart, to the moon and back, "he concluded.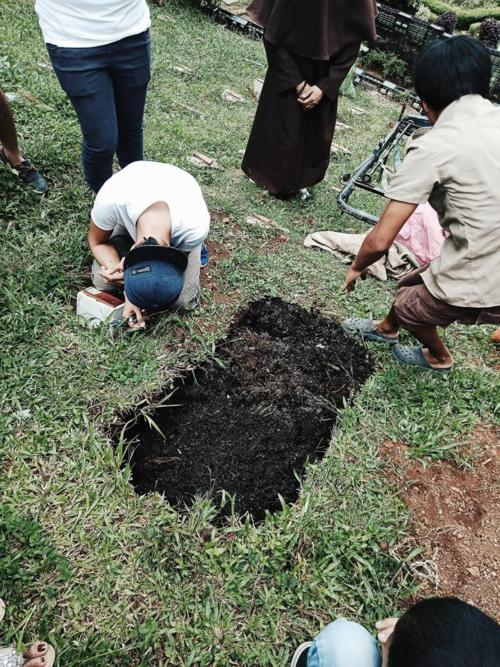 In the video you can see how Merv and his entire family were truly saying goodbye to another relative.
It's heartbreaking!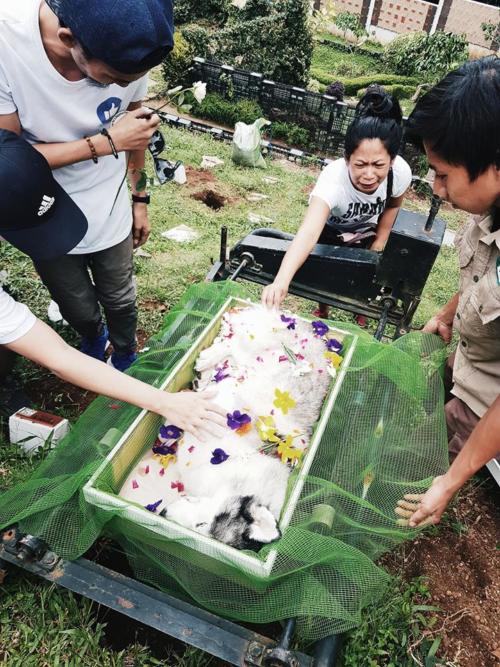 Indeed, saying goodbye to a loved one is one of the hardest things around, as Merv put it.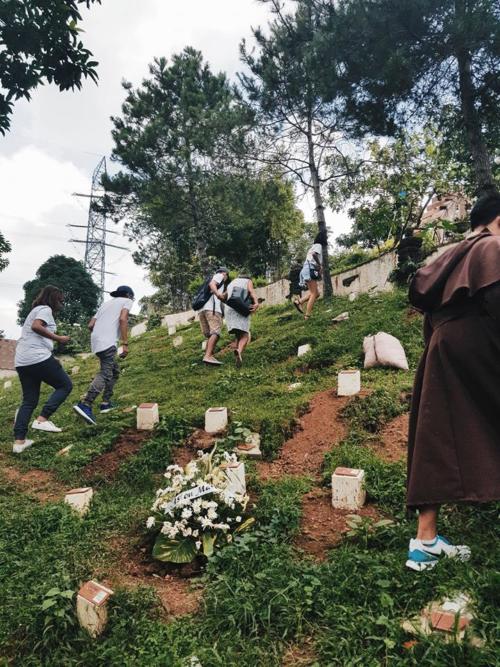 Now you know that from the other side of the rainbow they will celebrate their sixth birthday. In addition, he thanked all the people who followed the Shadow process and flooded his networks with messages of solidarity and support:
Words are not enough to express how grateful I am for all your beautiful messages. I do my best to read and respond to each one. It is incredibly beautiful! "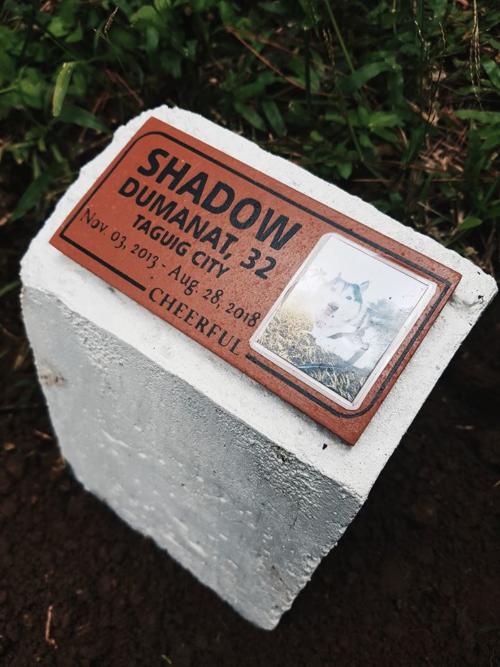 Be sure to share this moving news with your friends and let's send a message of solidarity to Merv and all those pet owners who have to say goodbye to their loyal companions