A Beloved Puppy Can't Take It Any Longer And Crosses The Rainbow 15 Minutes After His Owner Passes Away
Some pets form such a profound link with their owners that they can sense when they are in pain or upset and express sympathy for their sentiments. This is a regular occurrence with dogs and small children, but Nero's story demonstrates that these little creatures may form strong bonds with people in charge at any age.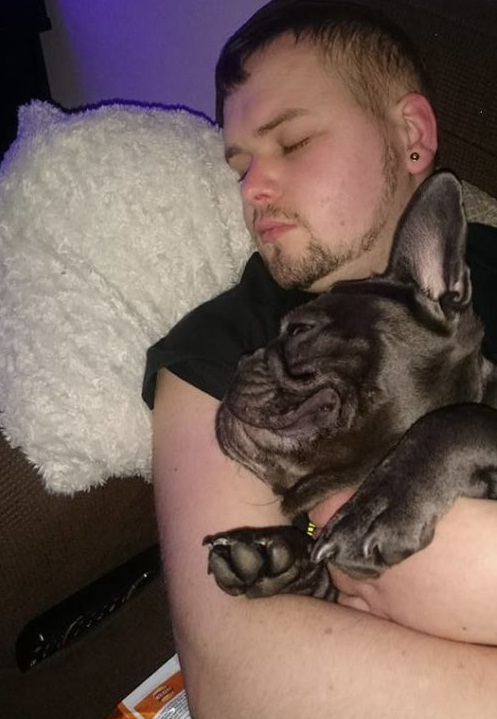 Nero is a French Bulldog who was by his owner's side until he lost his battle with cancer. And as if he wanted to show him how much he loved him and that he could not conceive a life without him, the faithful little dog only 15 minutes later, decided to cross the rainbow to meet his human again.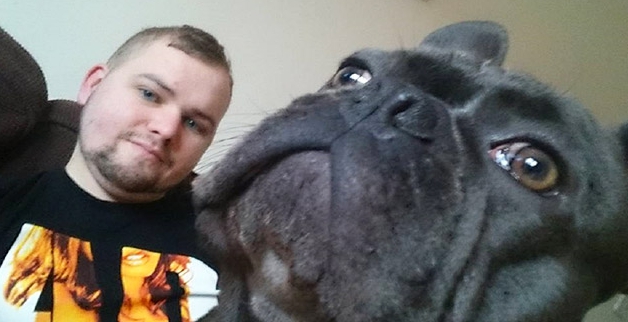 Stuart Hutchison passed away at the age of 25, after an impressive fight against a brain tumor that was detected in 2011 and during all this time Nero had become his best medicine.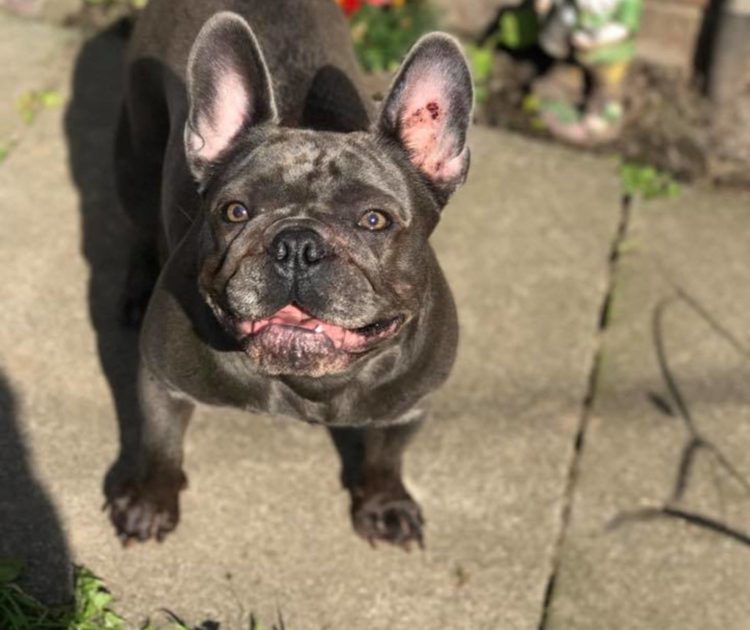 Despite undergoing chemotherapy sessions and having undergone surgery to remove the tumor, her cancer came back stronger. The disease had spread to most of his brain, bones, and pelvis.
The man tried a new treatment, but the success was minimal.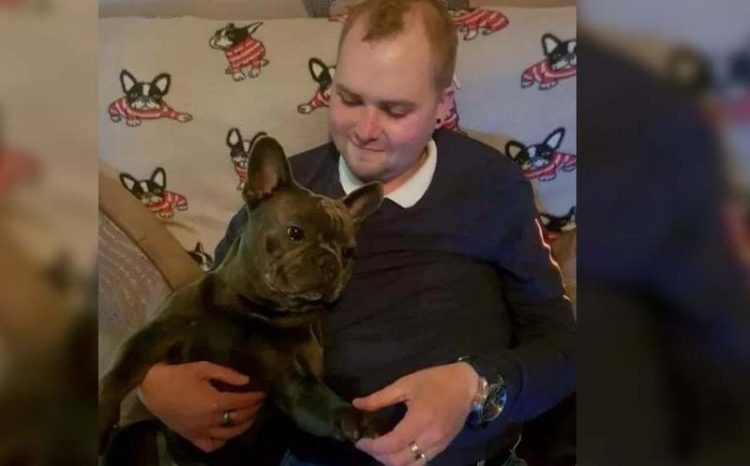 Faced with bleak prospects, Stuart decided to move with his wife Danielle to the home of his mother, Fiona Conaghan, to enjoy the days with her.
On August 11, Danielle's glasses broke and her father-in-law offered to come over to her house to find another replacement pair that the 22-year-old woman kept.
Stuart's father did not want her to be separated from his son for a second, knowing that they had little time left together.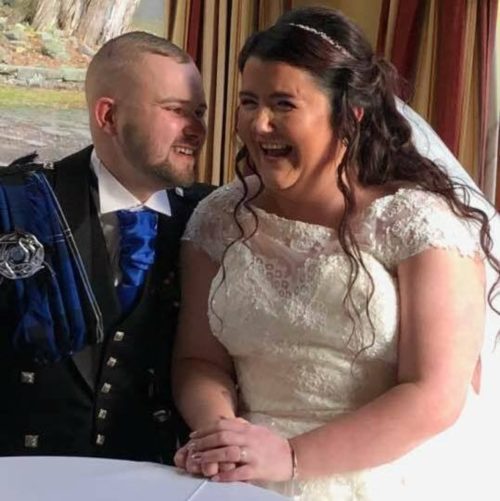 Upon arriving at the property, the man found Nero a bit ill and acted immediately, knowing how valuable he was to his son.
"When he got there, he realized that the dog had gotten sick and took him to the emergency vet. They said something in his spine was broken but he had been totally fine before that, "Fiona said.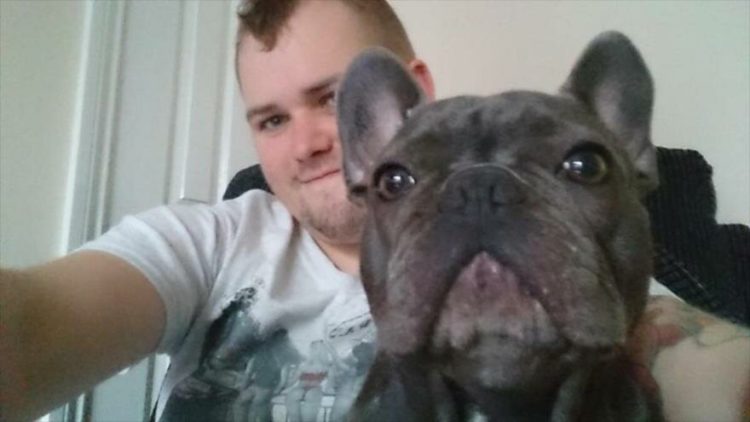 Nero said goodbye to this world suddenly, a few minutes after his friend Stuart passed away at his mother's house.
"Stuart died around 1:15 pm that day, and Nero died approximately 15 minutes later. He had three dogs, but he and Nero were like a man and his dog, "said Fiona Conaghan.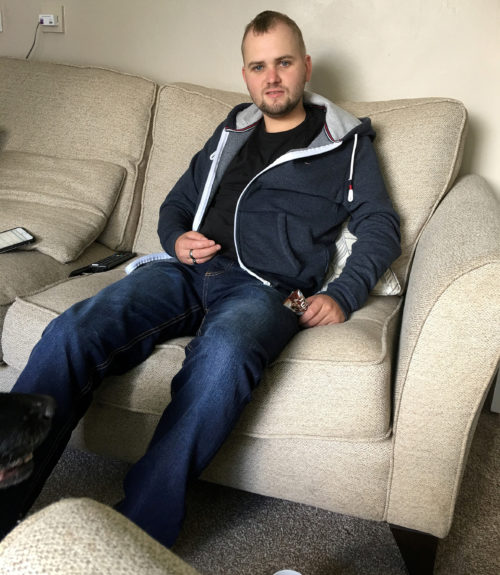 In addition to the two-year-old French Bulldog, the couple also had two other dogs: Nala, four, and Amelia, Nala and Nero's puppy. Now, Danielle is doubly distressed by the tragedy but is still impressed by the strangeness. "coincidence".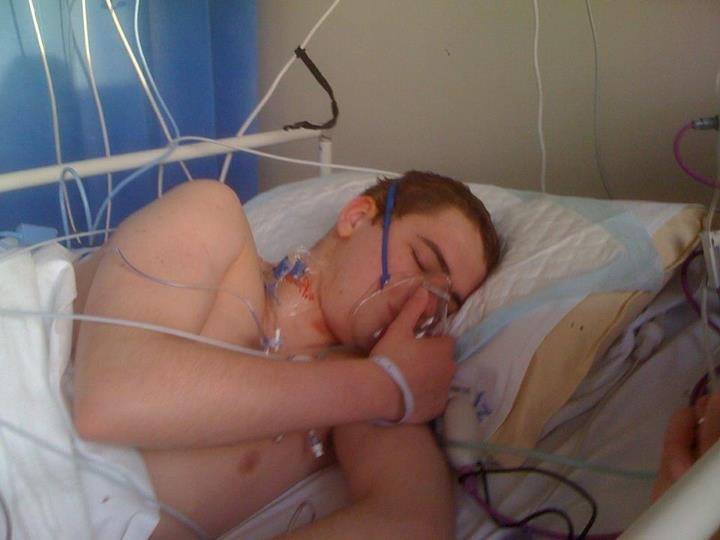 The story of Nero and Stuart Hutchison has touched everyone by their incredible connection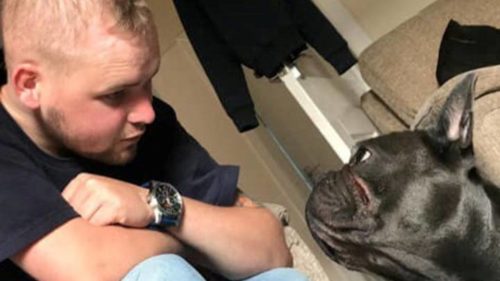 As incredible as it may seem, this faithful companion had such a strong bond with his owner that it seems to have united them even after death. This story only confirms that these little creatures are true angels that accompany us on our way through this world. That was Nero in Stuart's life, always giving him joy in pain.
Share this note and remind everyone of the great value these colleagues have. We must be fair and loving to them, as there is no greater loyalty than that of a dog.